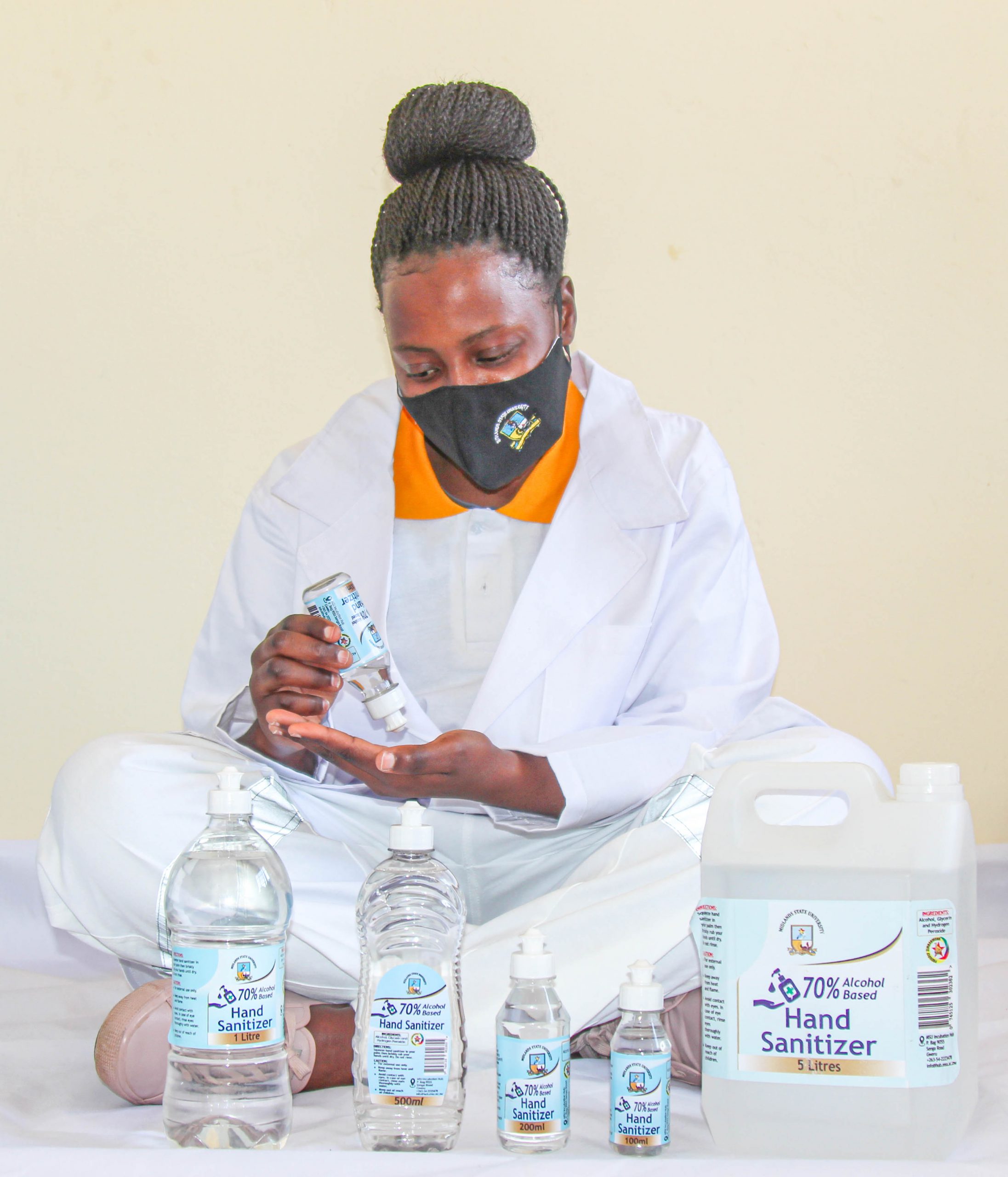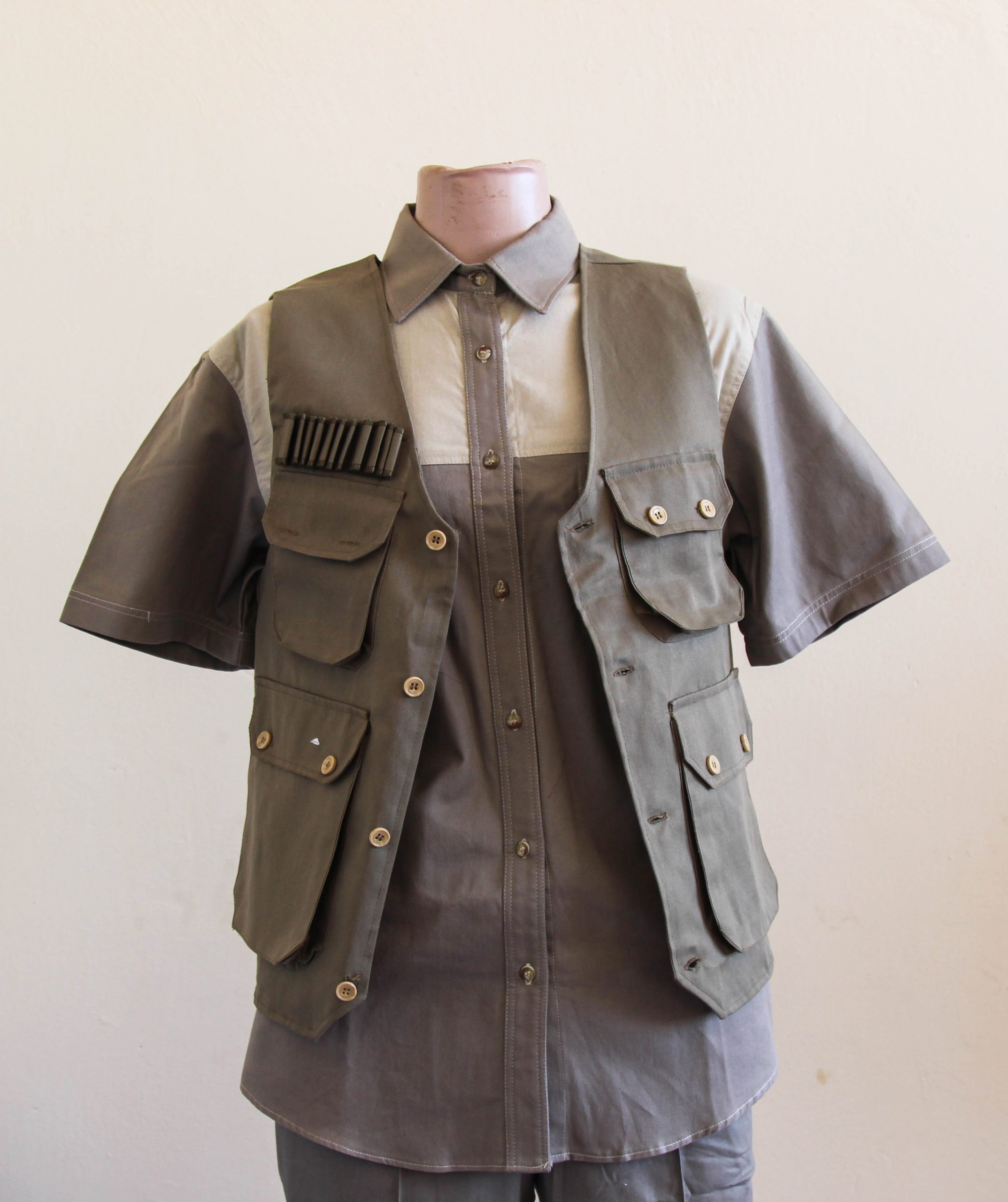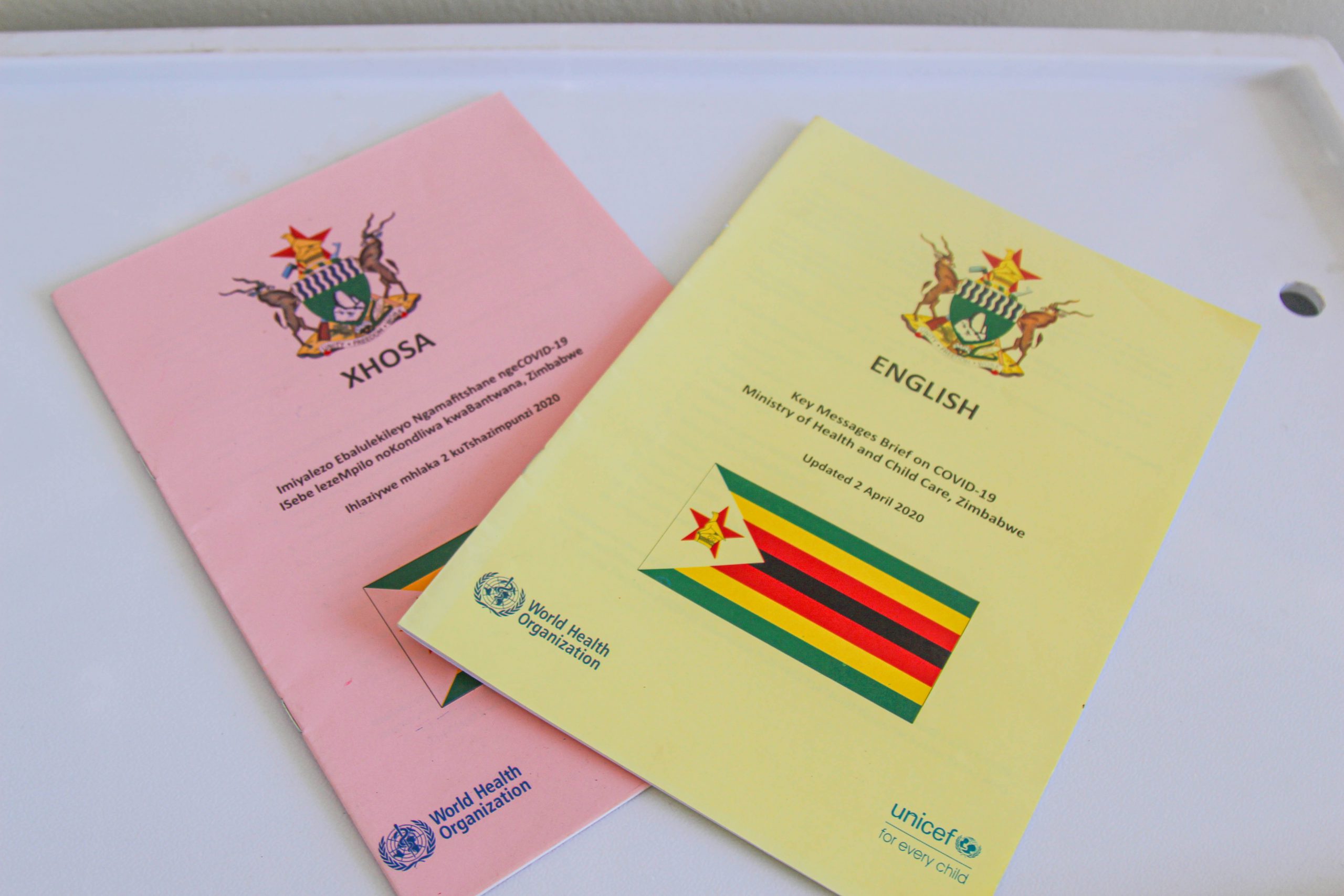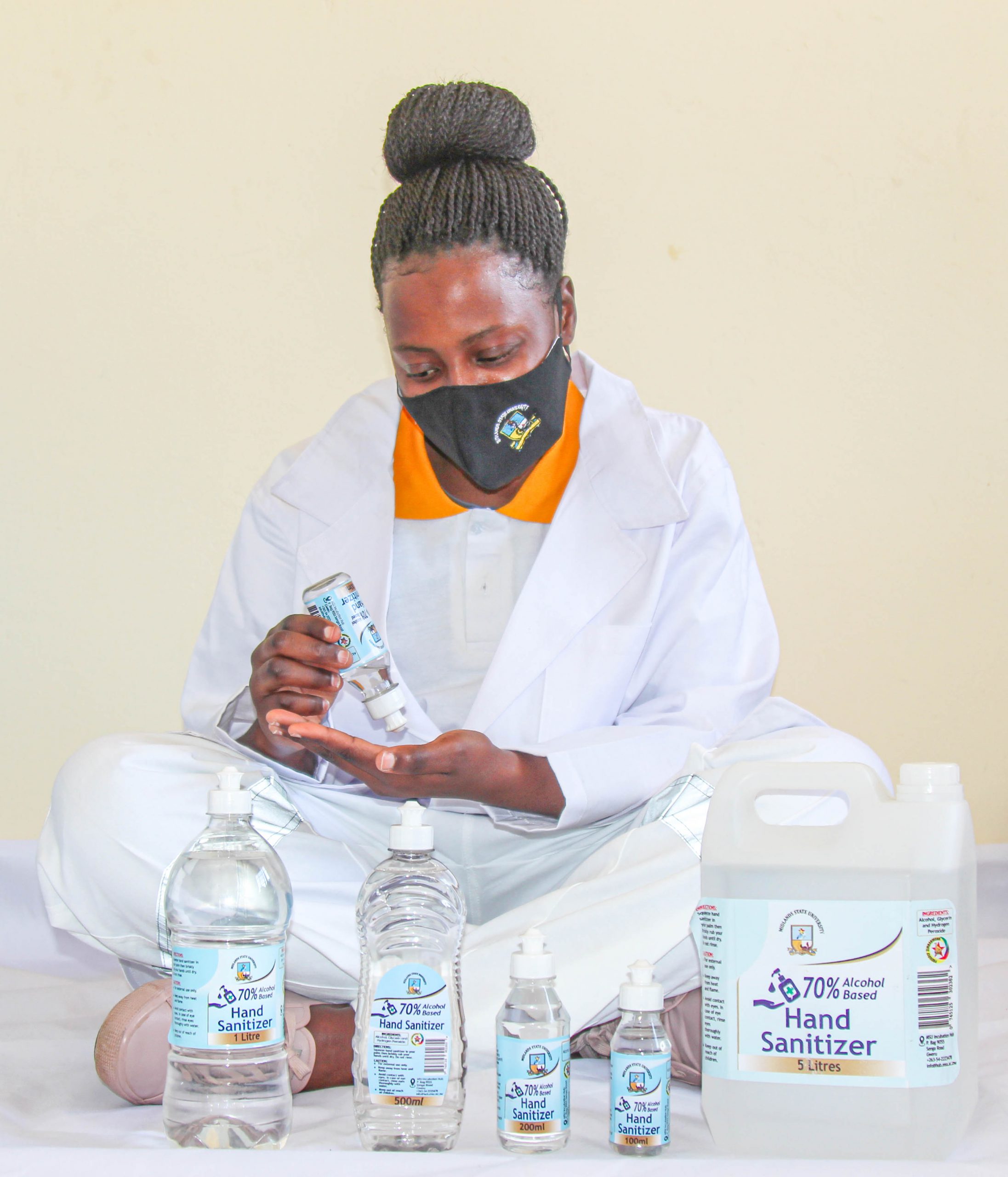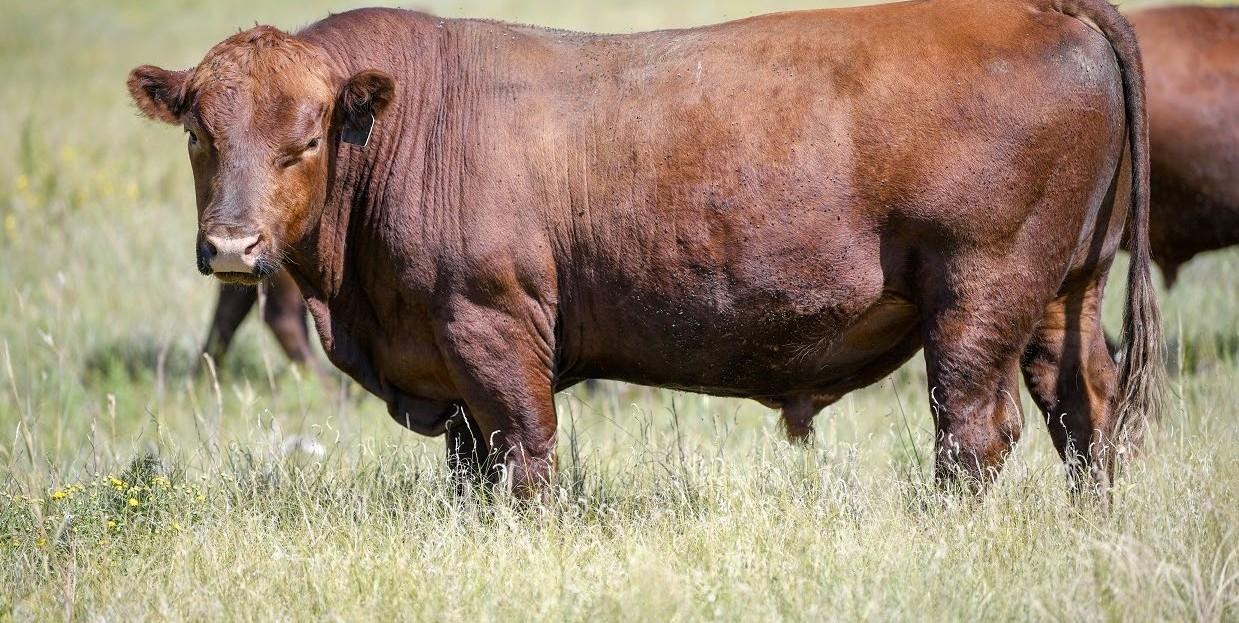 Slide Background
The University enterprises seek to commercialise for economic development, university research outputs in line with education 5.0. Currently the enterprises division has three strategic business units under its banner, namely the chemical manufacturing, clothing and textile and publications units
Slide Background
The unit has an extensive product range and the clothing apparel that are categorized as corporate wear, sportswear, school wear, academic regalia and personal protective clothing. Attention to detail is the name of the game.
Slide Background
Using reliable printing and document management technology, the unit prides itself in quality mass production, variable printing, short lead times, protection of information and the environment
Slide Background
The Chemical Manufacturing Unit produces a wide range of chemical products, including 70% alcohol based hand Sanitizers, alcohol spray disinfectant, Anti-bacterial hand wash, dishwashing liquid, bawl toilet cleaner and pine Gel
Slide Background
Midlands State University Agro-division is an agricultural enterprise comprising of two farms run commercially namely Gwenoro Farm and Pitscottie farm. These two farms are located in Shurugwi district and Kwekwe district respectively. Lines of production for the two farms ranges from beef production, broiler production, horticulture, layers citrus production and general agronomy. However, the land use function of each farm depends mainly on agro-climatology, soil type and market convenience.

Our Business Units
 Currently the enterprises division has four strategic business units under its banner.
GET IN TOUCH
Get in touch with our friendly staff, we will be more than happy to assist you